Work Hard, Read Hard
Six years ago I realized a dream. I published my first book and my path in authorship began. It's been a crazy ride full of ups and downs. I've learned so much, improved my craft, and had amazing opportunities. I've been in work, work, work mode. 
 I wouldn't trade a moment of it, but, I miss my reading time. Which is why I vowed to do something about my reading regression, and the dreaded book slump.
I've been combating it with Library hauls, reading challenges, and book box subscriptions. I'm doing unboxings and reviews on my youtube challenge if you're interested to you can check them out here.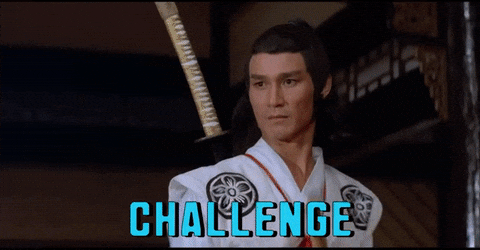 I'm also listing my reading challenged for 2017. If you're looking to read more,consider joining me. :D
Reading Challenge list
Bad Boys of Romance Challenge: Hosted by Delighted Reader  Goal:  Capturing the Bad Boy (5-9 Books)
Books N' Tunes Challenge: Hosted by Delighted Reader Goal: Hum Baby (10 Items-10 Tunes )
Clocks, Cogs & Mechanisms: Hosted by R.A. Vucci Goal: Brass Gears (1-3 Books)
Dystopian Challenge: Hosted by  2017 Dystopian Challenge Goal : Recruit ( 1-5 books)
Horror Reading Challenge Hosted by Sci-fi & Scary Goal: Neophte of Coolthulu's Temple ( 1-7 Books)
Graphic Novels &  Manga Challenge 2017 Hosted by CnovelsChallenge: Goal: Modern Age (12)
Spooks, Howls, and Fangs Reading Challenge Hosted by : Addicted to Romance:  Goal:  A Shifter Cub taking Risks in the Forest ( 5-15 books)
 A-z Readathon hosted by Denise Harwood : 
Rules
HARD: Read 26 books in May, each Title starting with a different letter of the alphabet (read them in order for pretend bonus points). You may choose to ignore definite/indefinite pronouns (but don't have to).

MEDIUM: Read some number of books in May, making sure that every letter shows up as part of the titles (eg, Wildwood would count for D, I, L, O and W). 

EASY: Read some number of books in May, making sure that every letter shows up as part of the title or author name. 

                     
Please reload